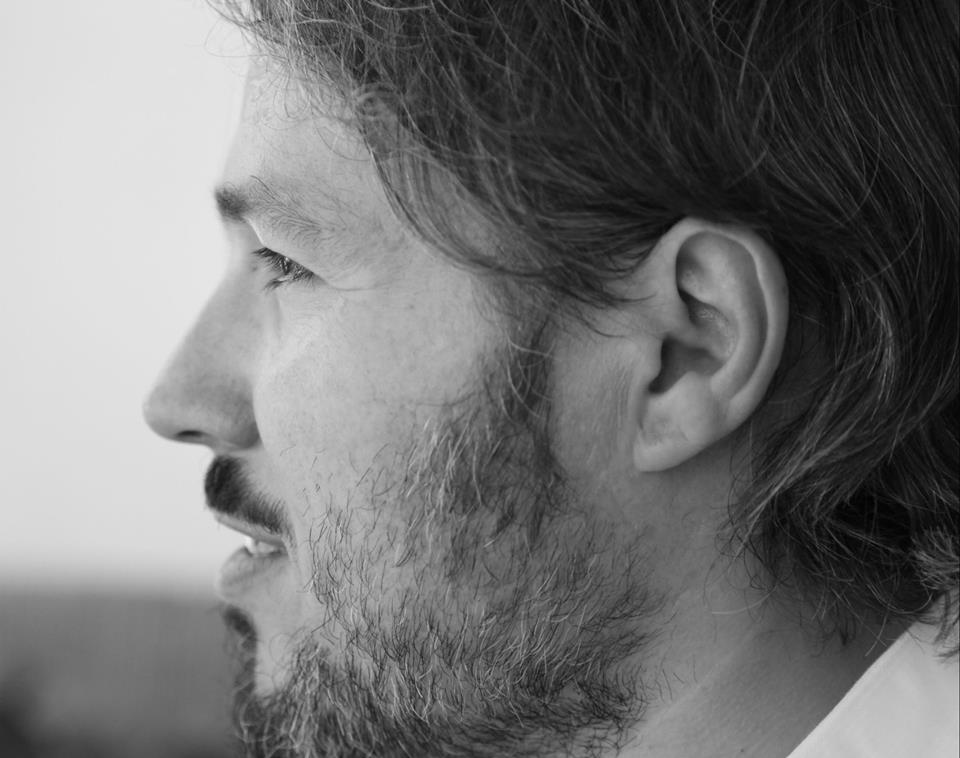 He was born in Palermo in 1969.
Arrigo's works have been shown in solo and group exhibitions in Italy, France, Holland, England and the United States.
In 2011, on the instructions of the director and Oscar winner Giuseppe Tornatore, he participated in the 54th Venice Biennale-Arsenale Venezia.
In the same year he was a finalist at the world competition "Art and Bioethics" organized by UNESCO.
His works are exhibited in museums and public collections such as Guttuso Museum (Italy), the International Tribunal in The Hague (Netherlands), Foundation Orestiadi of Gibellina (Italy).
Arrigo's works had been written about by art historians and curators as Maurizio Calvesi Monferini Augusta, Vittorio Sgarbi, Marisa Vescovo, Lorenzo Canova, etc.
In 2012 "Nameless" was inaugurated. This was a solo itinerant exhibition held first at Montecitorio (monumental complex of Vicolo Valdina – Rome, Chamber of Deputies)
Arrigo lives and works partly in Rome and partly in Bagheria (Palermo province).